The future of brand experiences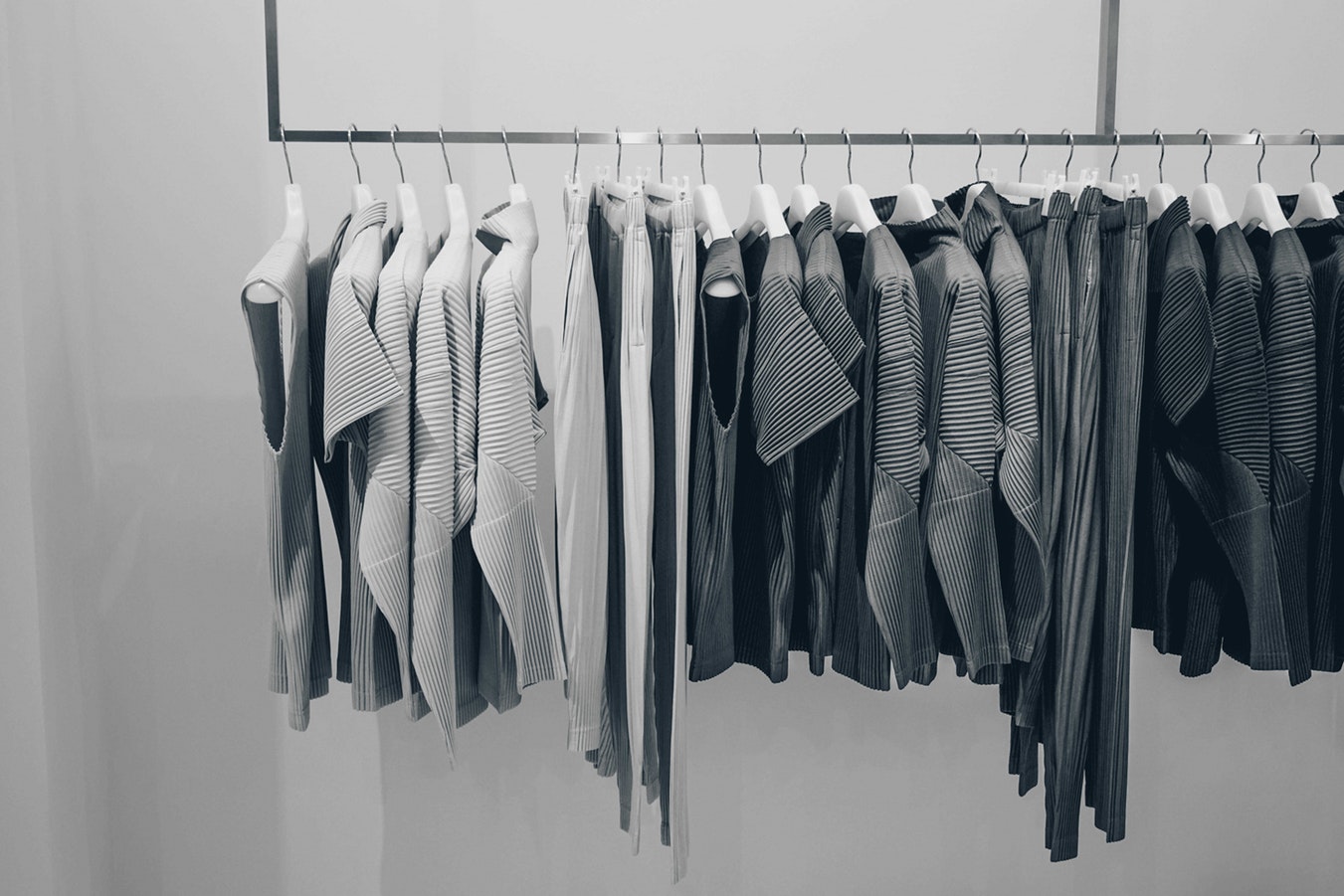 "The future belongs to companies that go beyond branding, marketing, and customer experience to create a complete world where every touch and each reaction was by design" – Brian Solis.
Originally published in Inside Retail on April 30, 2018
Today more than ever, brand experience matters.
Everything that surrounds a brand – whether it's communications, design, innovation, events, people, retail and social – builds brand awareness, loyalty and advocacy.
Each channel and touchpoint plays a crucial role in the representation of a brand – all parts are the brand. Shoppers don't distinguish between a live chat conversation, event pop-up or Instagram story. It's all one to them.
Building experiences requires ongoing and consistent initiatives that come from understanding data, emotion and technology.
Everything must be integrated in the same way, whether it's digital or physical – it doesn't matter. All elements have to be intelligently brought together, in a way that makes sense for the customer.

The psychology behind experiences

If you understand how your customer thinks and what they feel, you're one step closer to creating a standout, relevant and sticky brand experience.
Use cognitive psychology, customer and behavioural analytics to find out what meaning customers attach to your brand. Beyond product, why are they buying from you? Do they want a sense of belonging? Do they want to succeed in life, and what is there value achievement? Do they want a thrill, a sense of escapism or time out? Build experiences off these drivers.
The most important group to consider is your most valuable customers – measured by their spending, frequency, loyalty or advocacy. Creating relevant and immersive experiences, demonstrate your brand so they can feel, touch, listen, smell or sense it.
When your customers start speaking the same language, then you know you're onto something.
"Let me Google it."
"I'll Airtask that."
"Can we Uber there?"
Language like this frames up the value of the brand. To Google means to learn, seek, validate or to entertain, which is inherently linked to Google's value proposition. This won't apply to all brands, but if works for you, go for it.
What lies ahead
Technology brings insights, simplicity and convenience, but it also brings transactional experiences that can lack brand personality. By comparison, the store experience can feel intimate with human interaction, but it lacks the convenience and ease.
To create the best experience possible, technology has to be brought in from a holistic rather than channel-by-channel approach. Think of technology and brand experience as an essential marriage – across all areas of the business.
As technology makes it simpler to interact with customers daily, experiences will transform a traditionally linear shop into one where they are directly engaging with brands at each step along the way.
In the future we'll see;
More retailers lowering store turnover projections, and instead use them to host immersive brand tech-led experiences; a place for people to connect, interact, and discover the brand.

Data and insights will continue to be used to hyper-personalise as customers want personal connections with the products they use every day.

Screen design will become more immersive as new dimensions of technology become more accessible.

Customer co-creation, to help brands design relevant products, experiences and campaigns.
The ultimate goal, always – is to tell your story across a variety of platforms – engaging with them when and where they want.
Tips to cut-through
Tap into their (daily) rituals to surprise and delight.

Treat the customer as if you were servicing them, and them only (with your undivided attention). Imagine the customer was a guest in your home.

Find out what makes each customer unique, and then tailor your offering, communications and service accordingly.

Do something unexpected. There are a million ways to get a customer's attention, the easiest one is to break the predictability cycle. Called hypercorrection, the customer will remember because it felt different and unusual.

Understand the emotional reasons they are buying into your brand, and build every single experience off this meaning.

Ask their for their opinion. Involve them in the problem you are trying to solve, and then share your solution with them.

Create experiences that require their input, so they are involving themselves rather than being handed information.

Differentiate, stand for something and create connections that speak to this.
Brand experiences should be designed to remind people why they love your brand, and why they need it in their lives.
Build your foundation first, then create moments that people want to share and talk about.
Brand experience continues to evolve as a concept, with some only starting to experiment and others creating absolute magic – think Domino's, Diane Von Furstenberg, Glossier, Fenty Beauty, Story and Nike.
Regardless of where you are, there's never been a better time to perfect it.