How to get the right attention for your start-up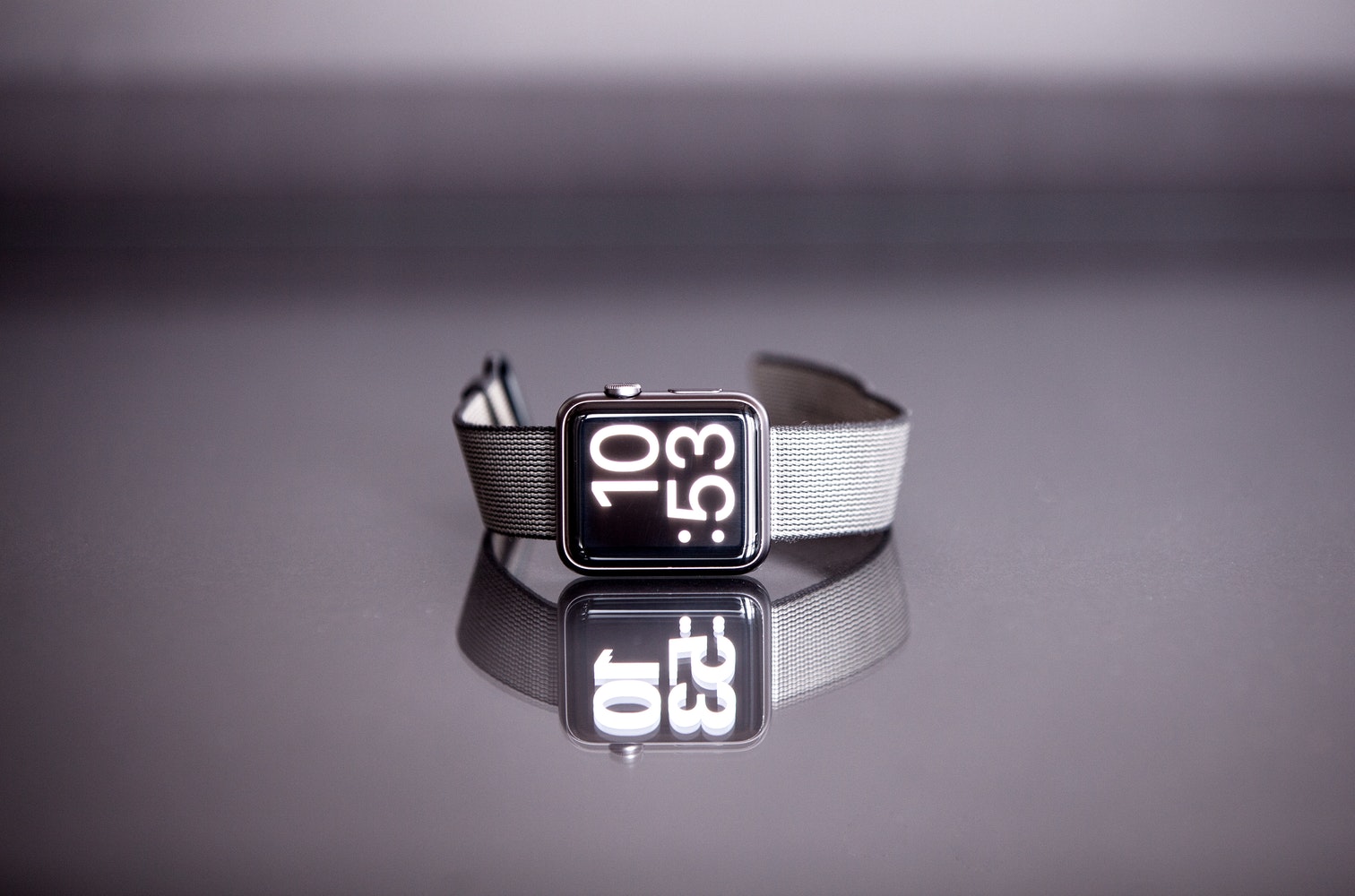 'Disruptive' 'Innovative'
'Ground breaking, market leader,' Sound familiar?
These buzzwords can make it tricky for any business starting out to get noticed in the marketplace – even if they are delivering groundbreaking, innovative or disruptive work.
Do you know what makes your business different from others? Do you know how to use collaboration, branding and publicity to get noticed?
Create a compelling reason for journalists to cover you.
Startups need press to capture the eyes of potential customers and investors so it's worth schooling yourself on impactful ways to get media coverage to provide much needed credibility.
Thanks to Smart Company for the mention, read the full article here >>